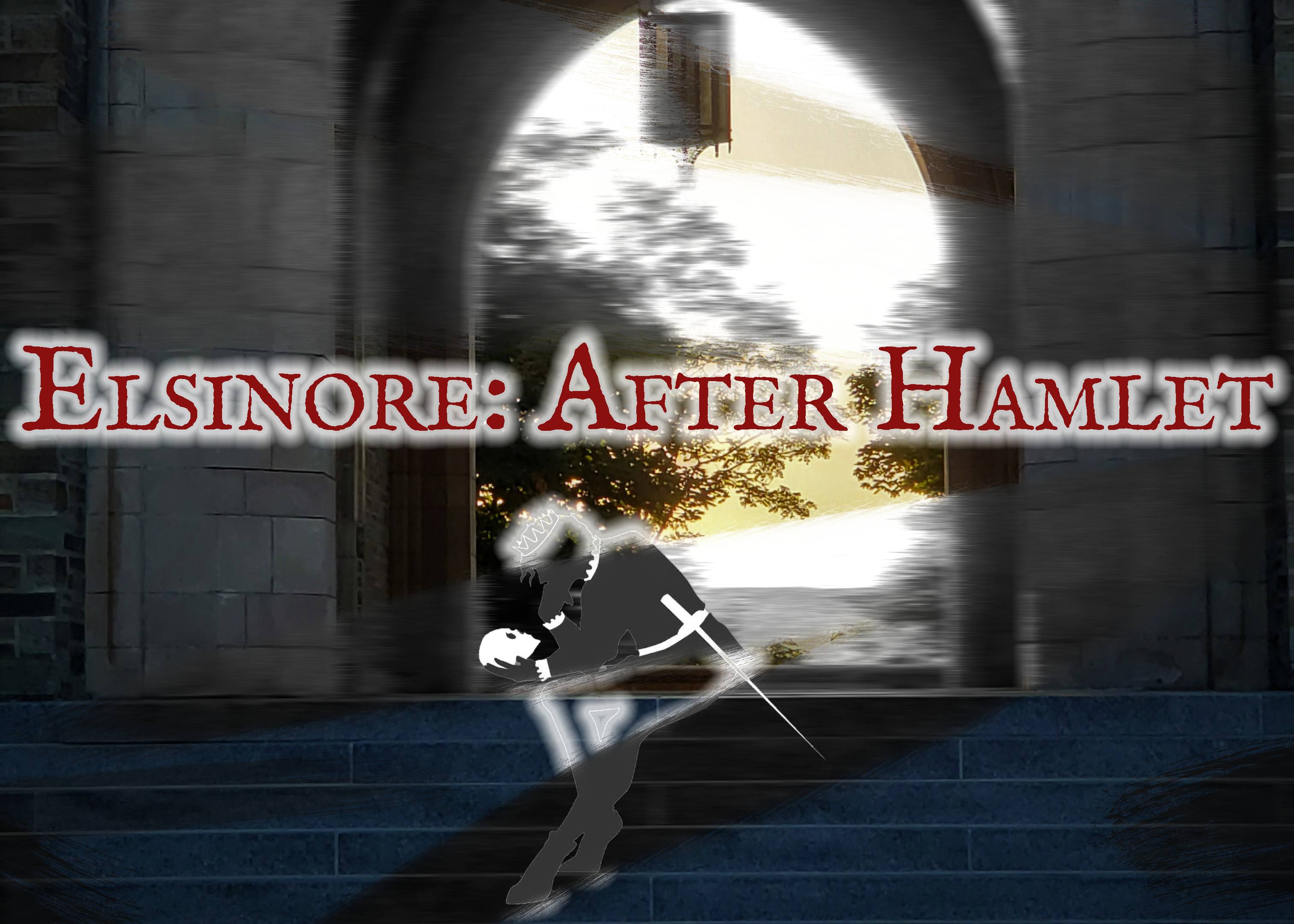 Elsinore: After Hamlet
What's new: Fixed bug stopping progress after Fortinbras confrontation, 4 additional endings, save game slots, additional lore
This is (for the foreseeable future) the final build of Elsinore: After Hamlet. There are 4 completely new endings added in this update as well as more options to explore liminal Elsinore and influence which path your character ultimately takes. I also implemented a save system (shoutout to the very helpful and kind community on the Twine discord for help with the footer passages) and this update should be fully mobile-responsive. Along with the new endings, there is new lore available about the game and Elsinore itself. The UI got a little bit of a makeover as well and now offers a more cohesive playing experience.
Thank you for playing!
If you encounter any issues, please comment with a screenshot if possible. Comments, questions, and reactions are all welcome to the comments section as well!
Files
Elsinore v3.0.html
Play in browser
Oct 23, 2021