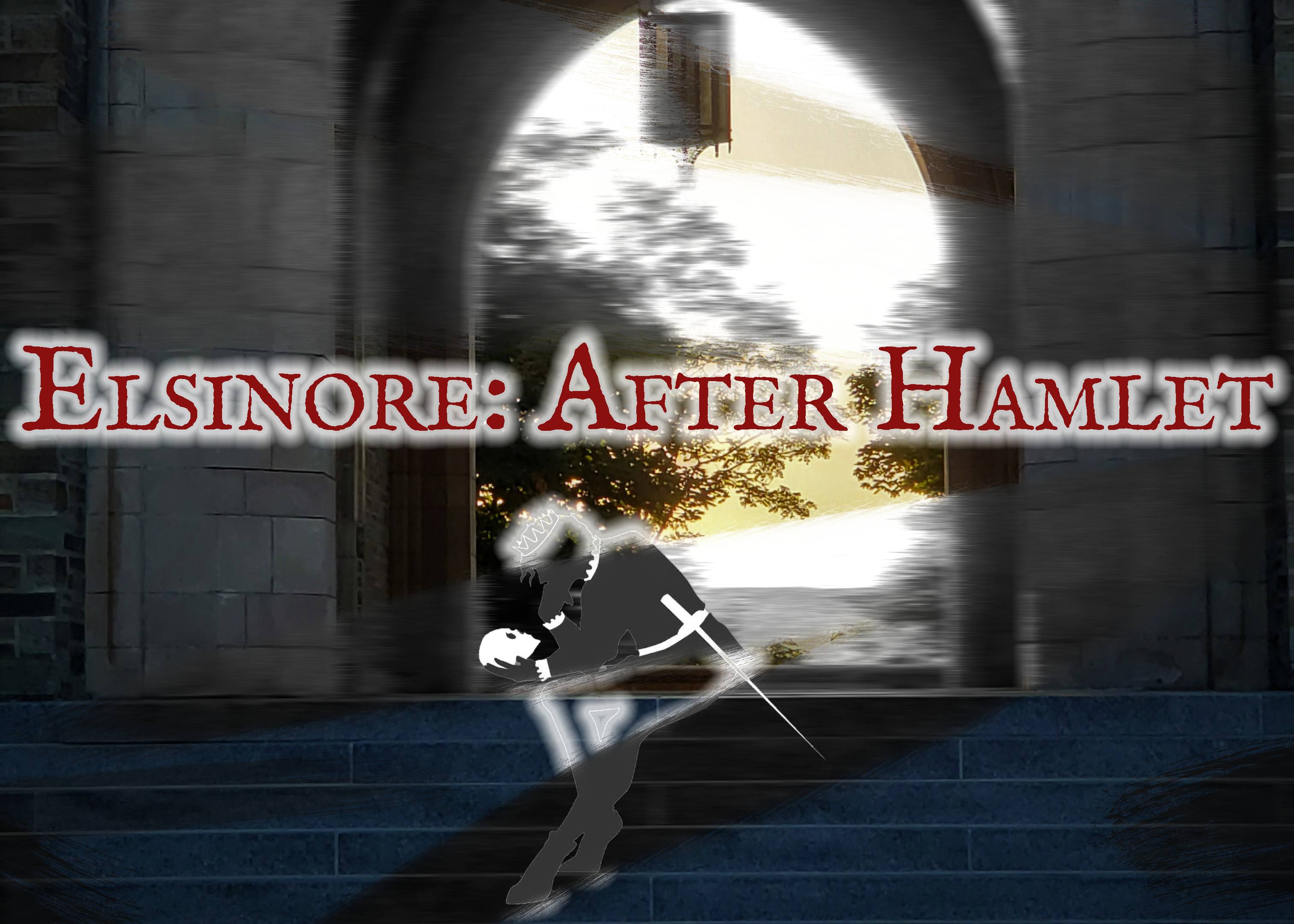 Elsinore: After Hamlet
What's new:
Fixed the bug to correctly display player pronouns in scenes after setting them and some low- and mid-level issues with the text.
New content! You can now choose to talk to Horatio after your arrival in Elsinore, and several new end-determining choices have been implemented. Most of the passages after the player's arrival in Elsinore have been revamped and now contain new text and interactive content, including the endings.
Files
J. Teoh, Elsinore After Hamlet v 2.0.html
Play in browser
Jul 10, 2021