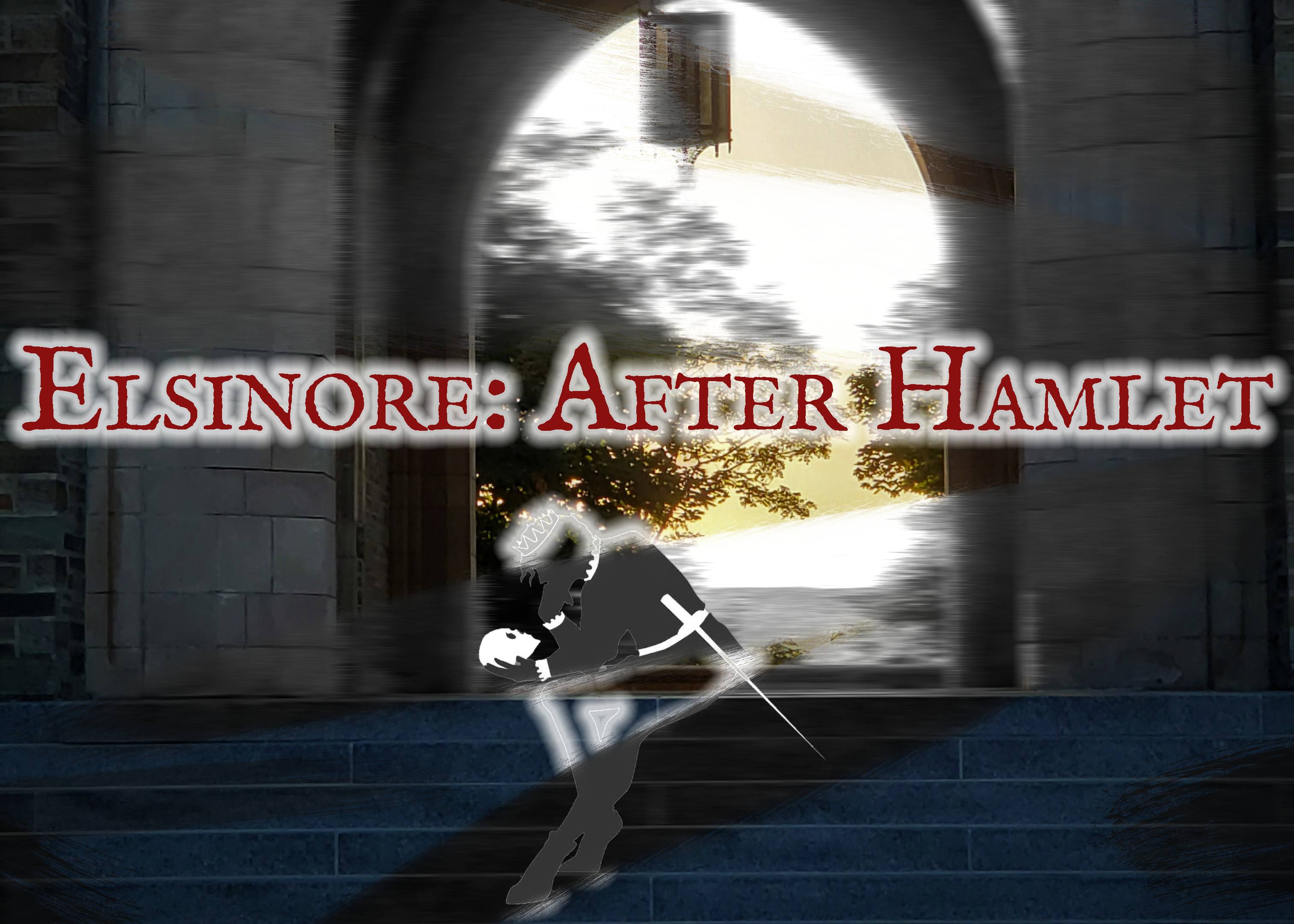 Elsinore: After Hamlet
Update!
What's new: minor bug fixes, brand new content and exploration of the world, and revamped endings!
I am new and self-taught in the arts of game development and coding, so integrating all the Big Grand Plans I wanted to introduce in this update was a little bit of a journey in the dark, but I am proud to announce that this version of Elsinore: After Hamlet features almost 5000 words of all-new gameplay and new options to direct your adventure in liminal Elsinore. There are now several more ways to reach any given ending, each of which contains new content, and more meaningful choices for the player to make.
Thank you for playing!
If you encounter any issues, please comment with a screenshot! Comments, questions, and reactions are all welcome to the comments section as well!
Files
J. Teoh, Elsinore After Hamlet v 2.3.html
Play in browser
Jul 10, 2021